Preparing for retirement? We're the team you can count on.
Time for the next big thing?
The kids have finished school and are almost on their way out the door. That mortgage is almost completely paid off. And now, it's time to set your eyes on the next big thing: retirement. Whether you're planning to become a grey nomad, retire in place, or you're feeling so unprepared that you don't have a retirement plan, we can help.
Our financial planners work with people to achieve their financial goals every day. When it comes to retirement? Some big planning is necessary to ensure security, comfort, and freedom for you.
Plan your retirement with the independent advisers
At Brand Financial, we pride ourselves on being independent financial advisers. We don't take commission, payment, or referral fees from any institutions or products we recommend to you. It means that when you partner with us for your retirement planning, you'll receive unbiased advice that's genuinely in your best interest. We care about your success and delivering the retirement you've been working for.
Retirement planning is about the strategy, not the products. These are just the ingredients.
Think of your retirement plan as a good recipe. The quality of each ingredient is important, but it's more important that you choose the right ingredients and find the perfect mix. That's exactly what Brand Financial does.
Now that you are approaching retirement, your super strategy can no longer be set-and-forget. Your super portfolio needs to be prepared to provide an income in retirement.
You may not have reached financial independence and still need insurance. But as you near retirement, your insurance becomes expensive. We'll look at your current cover and provide recommendations as you sail into retirement.
Income and Living Expenses
Retirement is all about providing you with an income so you can enjoy life. Understanding how to structure that income and knowing how much you can spend so that it lasts is crucial.
We have an in-house accountant who's here to help you plan the most tax-effective retirement possible through tax-saving super strategies and thoughtful, personalised advice.
We're here to achieve your goals
What's your retirement vision? That's what we'll plan for.
As financial advisers, we love that our work has a direct impact on our clients' goals. So, when you come to us for your retirement planning, we'll get to know you and find out all about your personal retirement goals. Whether it's a travel plan, a sea change, or a desire to stay in the same place all your loved ones are, we'll help you make it happen.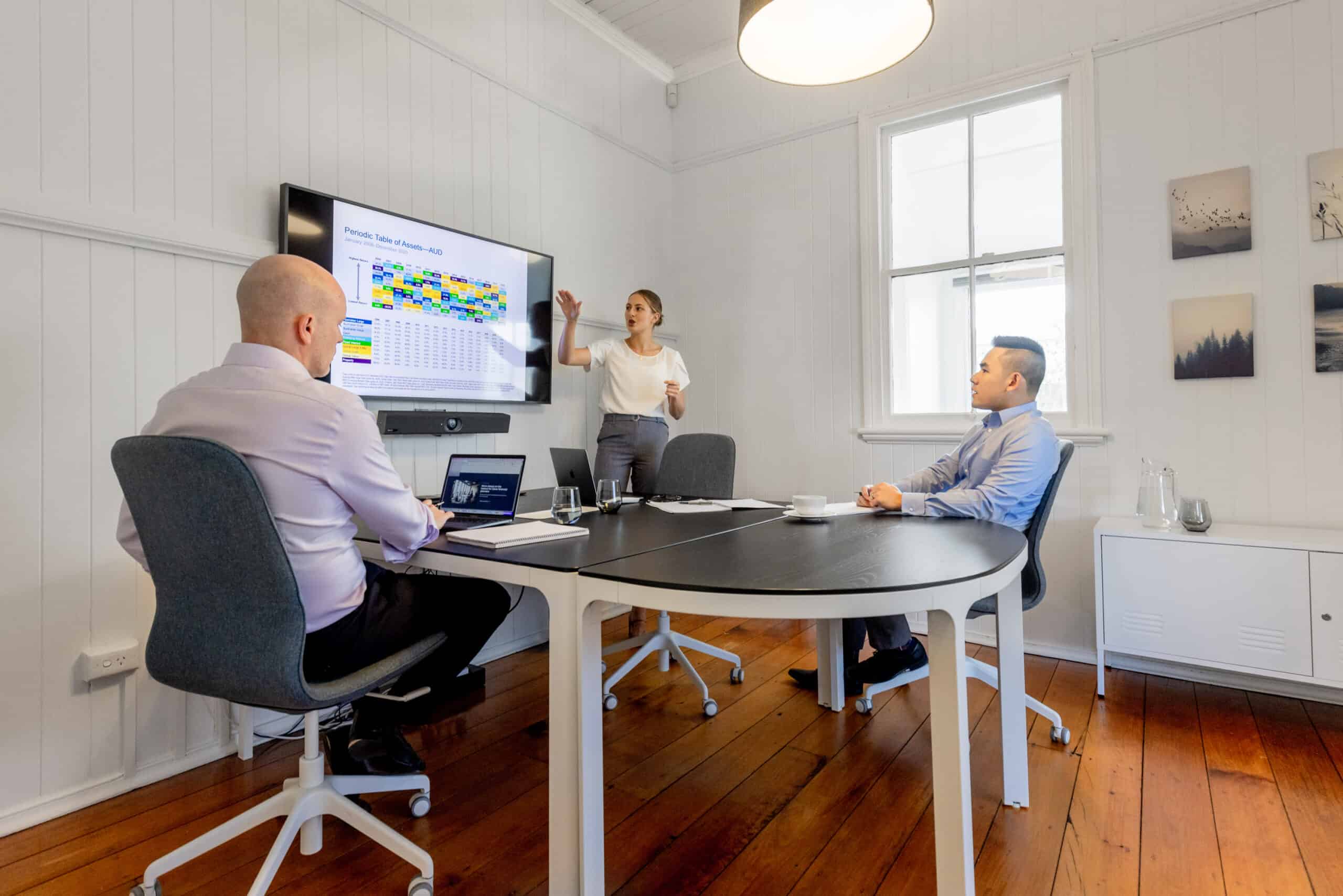 Why choose Brand Financial for your retirement planning?
Have a question about retirement planning?
Get started on your way to financial freedom.
Let's get smart with your money.
We'll call you back within the hour.