We're an independent mortgage broker.
Buying a house? Onto your next investment? Or just ready to refinance?
No matter the reason, it's exciting! Even more exciting, though, is partnering with an independent mortgage broker. At Brand Financial, our financial advisers, accountants, and mortgage brokers are independent. It means your best interests are our best interests, and we work for you, not the bank.
We work on a flat fee, not commission from the bank.
A lot of mortgage brokers will partner with a variety of banks and lending institutions who will pay them commission – that's how they make a living.
We do things differently. Our independent mortgage brokers aren't affiliated with any financial institutions. We charge a fixed fee, and this can work in two ways. The first is: you pay our fee upfront, then as the banks start paying us a commission, we'll forward it to you. The second? You don't pay our fixed fee upfront, and we gradually take it out of that commission, stopping once it's paid in full. A fixed fee ensures our pay is not impacted by what loan we recommend. And, a commission refund can help you pay out your loan faster. 
Get better bang for your buck, no matter where you are in your journey
Your first home? That's huge! We'd love to help you find a loan that's right for you. Have a question along the way? We'll be here for you: fixed rate, variable, principle and interest – we'll explain it all.
Just because you've done this before doesn't mean you can't do it better this time around. Find the right loan for your next property with our independent mortgage brokers.
Looking to build new? Ready to renovate your home? What a big and exciting step. Our independent mortgage brokers can help you find the right loan structure for your project.
As a team of financial advisers and mortgage brokers, we recommend reassessing and refinancing your home loan regularly to avoid overpaying for your loan.
Lower Rates & the right debt structure
Get the right mortgage support and get out of debt faster.
The right mortgage for you depends on your circumstances. There's no such thing as an all-around best loan. It depends on your deposit, your cashflow, and your ability to make additional payments or keep a well-stocked offset account. Our mortgage brokers want to give you the very best, so we'll spend time getting to know you so we can exceed your expectations.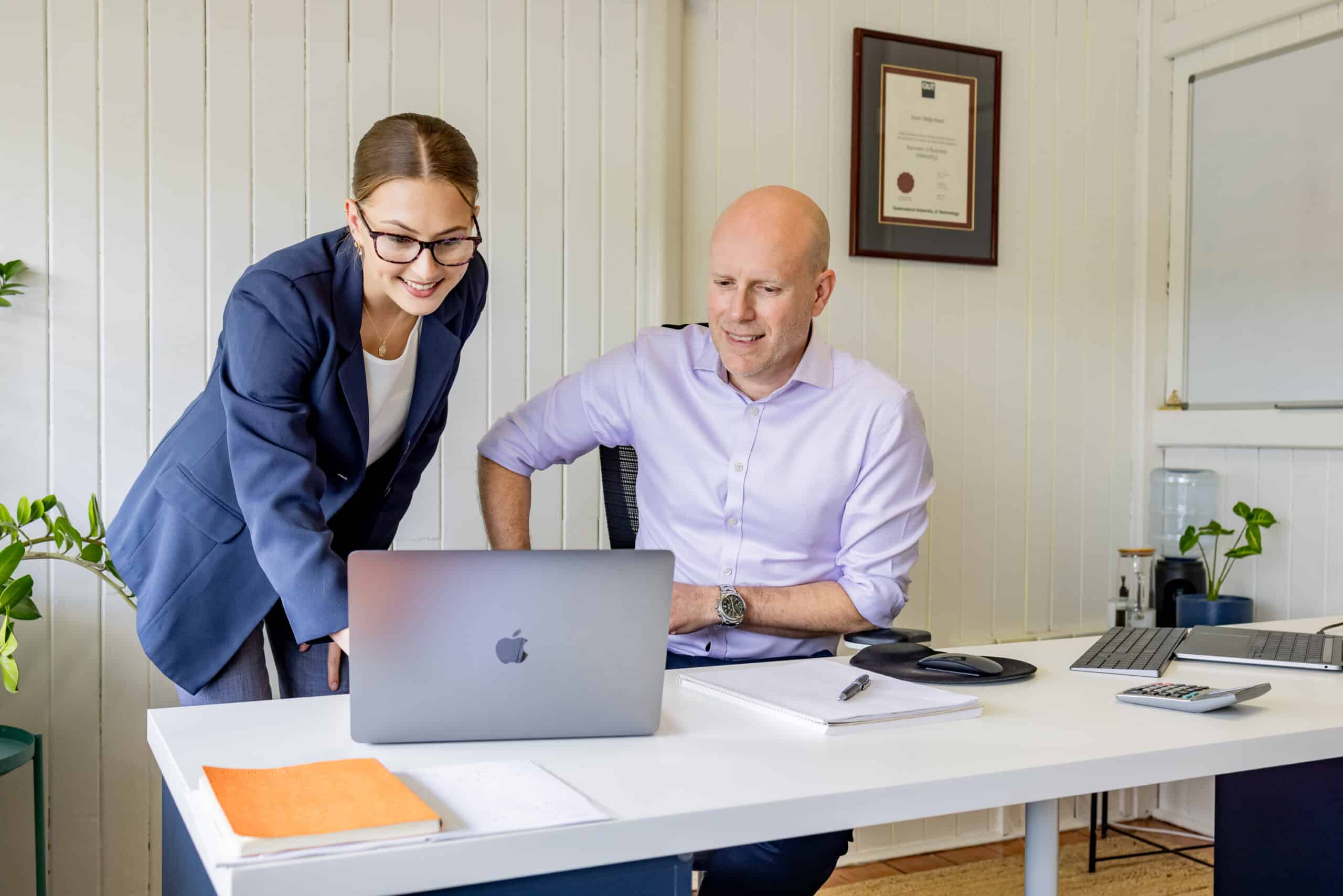 Why choose Brand Financial for your mortgage?
Have a question about mortgages?
Get started on your way to financial freedom.
Let's get smart with your money.
We'll call you back within the hour.