Retirement? Secure future? Total freedom? We can help.
We're here to help you achieve your goals
When you think of financial planning or advice, you may already have an idea of what it's all about. Planning for retirement, creating a secure future, or maximising your existing wealth. And financial planning is for all of those big things. What you may not have considered is that financial planning is a customisable service, one that we can use to help you achieve your goals. 
We've supported clients with anything from financial planning to start their own business, ensure their children can attend the best school to planning for a dog – they're more expensive than you might think.
Our financial advisers set the standard before it existed.
Brand Financial was established more than a decade ago. We came onto the financial planning scene to support people – homeowners, business owners, parents, retirees – people who need support and empowerment when it comes to finance. That wasn't our only reason, though. When we started, the financial planning industry was convoluted, and missteps from some big players meant there was a real lack of trust – and we understood that. 
Financial planning is about the strategy, not the products. These are just the ingredients.
Good financial planning is like a good recipe. The quality of each ingredient matters – you can't replace butter with margarine. But its more about the method, timing and understanding your customer.
For many of us, our superannuation will one day be our biggest and most valuable asset. Future-proof your retirement with the right superannuation advice.
As independent financial advisers, we have powerful tools that allow us to compare insurance policies by price, terms, and quality. Protect yourself and your family's future, the right way. And as independent advisers, we can remove the commission from insurance, saving you thousands of dollars. 
We all know investing is a great way to maximise your wealth. But without the right strategy and planning, it can do more harm than good. We'll set you up with the best strategies.
From tax-effective ways to put money in your super to other strategies that ensure your financial plan is tax effective. Our in-house accountant can offer you advice.
We're here to achieve your goals
What matters to you? That's what matters to us.
Just like your finances and the number in your bank account, financial planning is personal to you. We can't apply the same strategy to every person we meet because not everyone's goals are the same. We'll get to know you and your finances and uncover your goals so we can deliver an unmatched financial planning service.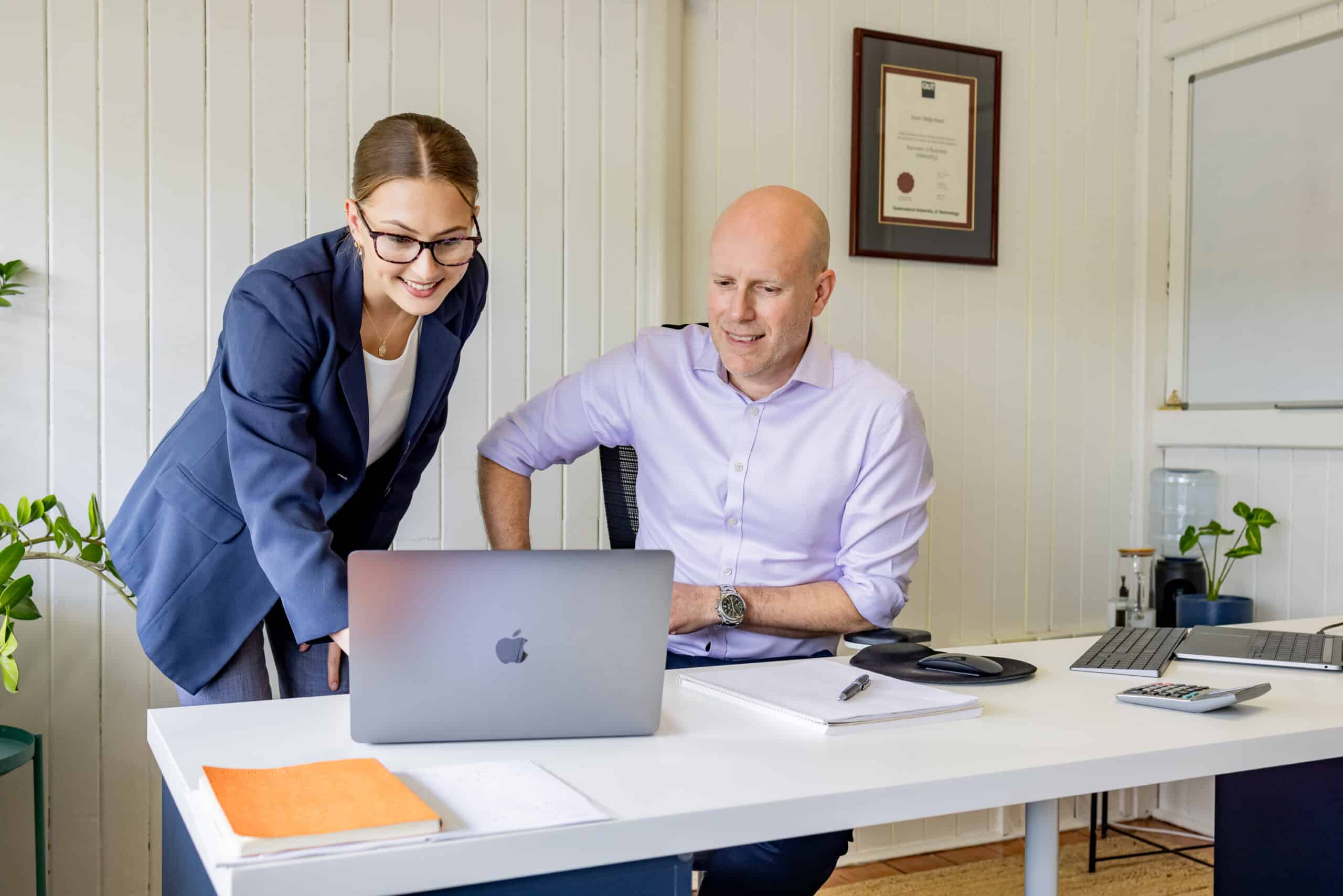 Why choose Brand Financial for your financial advice?
Have a question about financial advice?
Get started on your way to financial freedom.
Let's get smart with your money.
We'll call you back within the hour.