Join the Brand Financial Team
A unique approach to finance
We've been paving the way for independent financial advisers for more than a decade now. At Brand Financial, we have a unique and comprehensive approach to financial planning. We're always on the lookout for up-and-coming financial planners, mortgage brokers, and accountants.
We're the team shaking up financial planning
You'll work with a team of financial heavy hitters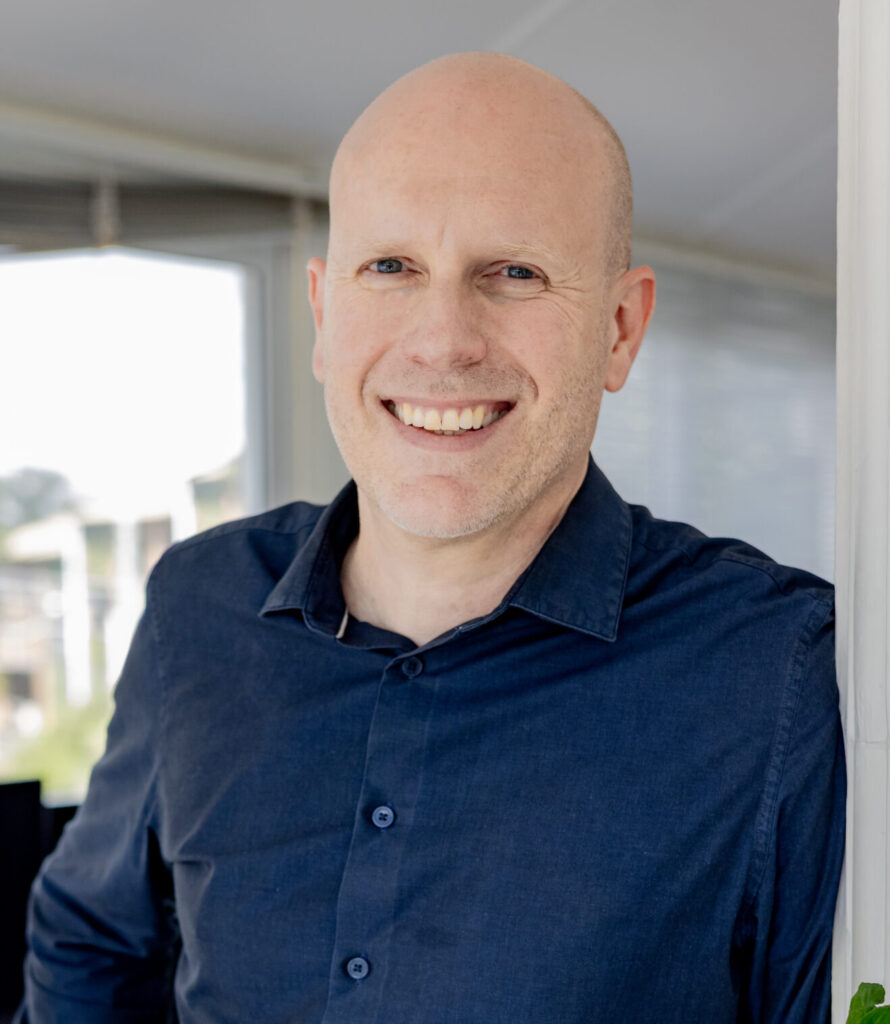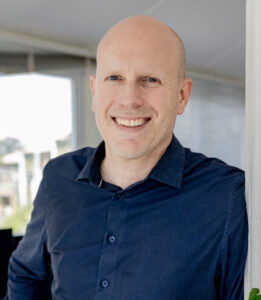 Founder & Principal Adviser
Justin is the Principal Adviser and the person at the centre of your financial strategy. You'll talk to Justin straight away during your callback, where we start to work out what you need and if we can help. Justin's decades in financial services, his wide network and broad industry experience mean we can develop an effective strategy that gets you closer to your goals.
Jamie is our paraplanner and will assist with researching, developing and implementing your strategy. When you meet Jamie in your initial meeting, you'll see how passionate she is about her career in financial planning. Jamie is completing her Professional Year and is on track to becoming an Associate Adviser.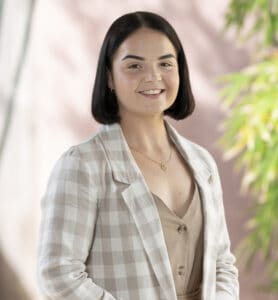 Rachel is our paraplanner and will help you settle in when you become a client and reach out when we prepare for your reviews. After University, Rachel started her career in construction law, but decided she wanted a career where she could have a more direct impact on peoples' lives.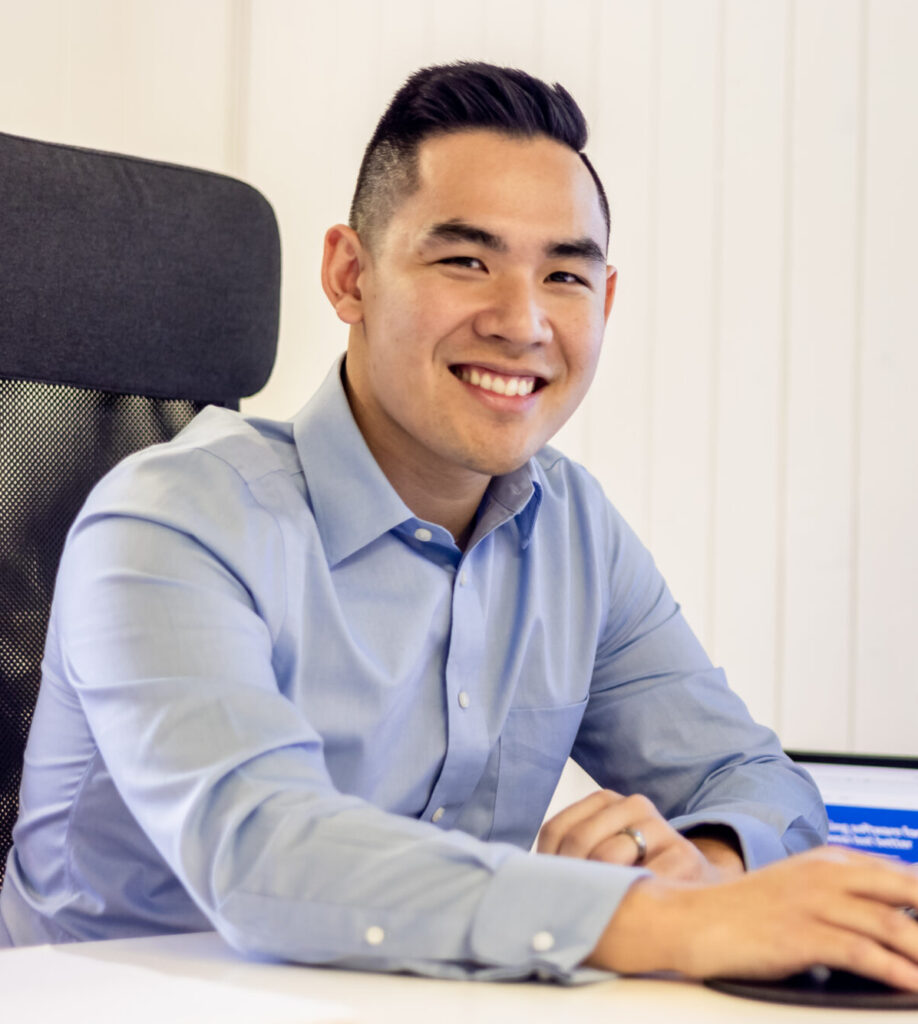 Bryce is our resident tax expert and works with us to ensure your strategy is tax effective. Bryce can do your tax return, set up trusts and companies and is available to manage your payroll and BAS if you run a business.
Become a financial adviser with our 3-year internship
Our structured three-year internship allows new industry entrants to gain experience and learn the skills necessary to become successful financial advisers. Client servicing, paraplanning, and the completion of the Professional Year as a Provisional Financial Adviser – we'll walk you through it all.
You can study part-time during your internship if you need a Financial Planning diploma or major to meet your industry education requirements. You'll be invited to participate in client meetings and strategy development from day one and will get to be involved in our day-to-day culture: business planning, marketing, and operations.
A culture packed with care
You'll work with a supportive, fun-loving team who appreciate each other. Here, you'll be encouraged to grow into the best version of yourself, with the support to ensure you feel confident and comfortable in your daily work-life. 
Our values and philosophy mean we have happy clients who show their appreciation and thank you for the work you do for them — it makes work really nice and even more rewarding. Above all, we truly value the ability to listen. Not only to our clients but also to each other.
"*" indicates required fields
Brisbane-Based, National Reach
Creating wealth in Brisbane & Australia
Get the right financial advice no matter where you live. We're based in Brisbane but work with people across the nation.